Content Marketing doesn't have to be hard: 5 key principles you need to know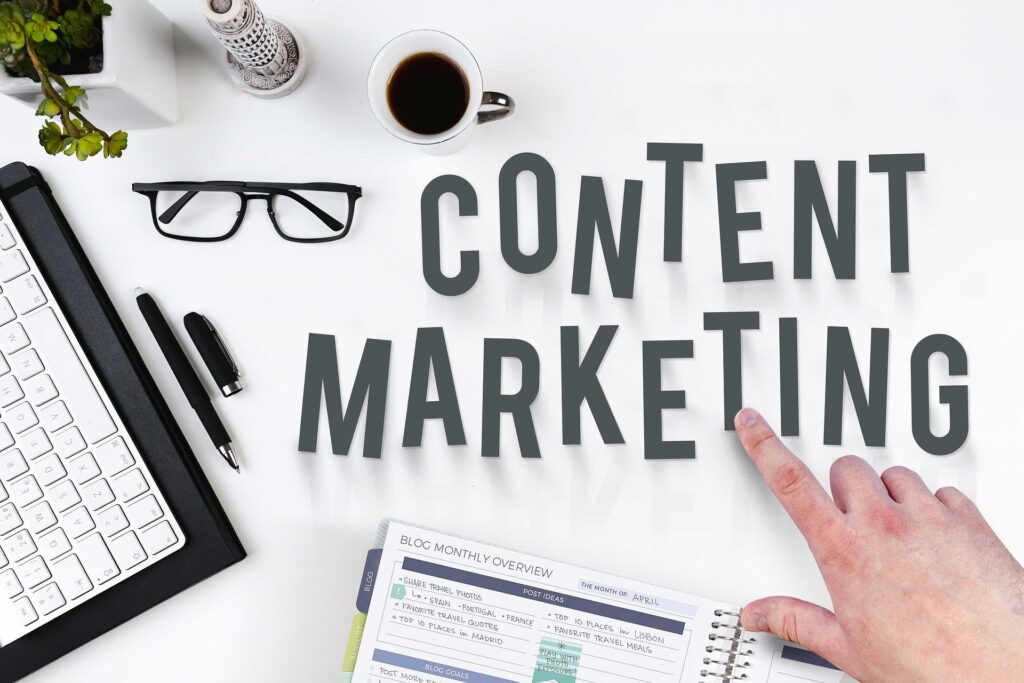 Whether you are familiar with the term content marketing or not, business owners across the land are reaping huge benefits from learning the basics of this craft.
As our lives become busier and competition for our cash fiercer, we've developed a hound-like ability to sniff out and reject 'traditional' online advertising. And so the use of Content Marketing has grown in popularity year after year. Put simply, it is the act of providing potential customers with genuinely valuable content on a common theme or challenge to attract their attention and build trust in your product or service.
Many businesses seek specialist help to create and deliver a bespoke content marketing strategy for your business but, by following 5 key principles, it's very achievable to upskill yourself and colleagues on the basics.
What are the 5 things you should never forget about Content Marketing?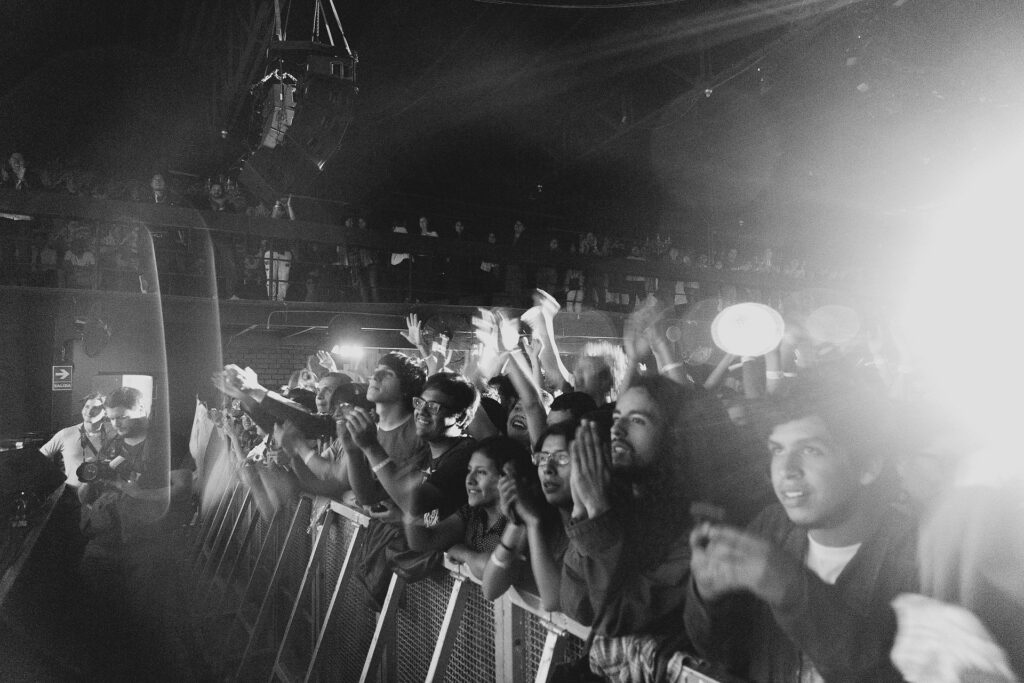 Your audience are the start, middle and end of your content marketing strategy.
But let's be clear. This is about defining the audience you actually want to reach rather than the audience you think you want. And the best way to achieve this is by using your creative skills to bring your audience 'persona' or 'avatar' to life. Leave no detail to chance. What age are they? Where do they live? What media do they consume, hobbies do they have, company do they keep and what daily pain points do they face? Once you have built up as much detail as you can about this persona, you may be surprised how you can deviate away from previous misconceptions about your target audience.
Now you know who you're speaking to, you need to make sure you decide on the best tone of voice to connect your brand values with this audience. If you think of the brands that you have a strong relationship with, what is it about their voice that cuts through the noise and makes you take notice? Is it the sense of humour of a drinks brand or the reassuring maternal voice of a childhood medicines provider? Just as we talk to our nearest and dearest with a different tone than a future employer, for example, it's vital to remain consistent throughout your content marketing channels. Which brings me neatly on to principle No. 3….
Consider your Media (or other) Channels wisely
We live in a time of over-crowding on the information superhighway and it's easy to be tempted to try and tick every box on our content marketing journey. But please don't waste time and energy trying to spread yourself too thin in some sort of 'catch all' approach. The reality is that your core audience will be hanging out in a few key places. Which brings us back to point 1. – knowing WHO they are – to decide on your priority channels – be that web content, social media or traditional print/ broadcast media. This may sound obvious but it's remarkable how often it's forgotten. Is your target audience likely to be visually stimulated with a limited attention span or are you looking to land your CEO thought leadership article at a B2B audience to build reputation with industry peers? I'll let you join the dots to Instagram, Twitter, Linkedin or a Blog post.
Make your content as valuable as your resources will allow.
So, now you know who you are talking to and through what channel, it's time to get serious with the substance! I try to remember three main prompts when compiling content for my clients: Is it relevant, valuable and shareable? If not, ditch it or seek help to make it so! If you have a bit of budget, you could also consider conducting a short survey to give a 'top line' or news hook to your content and show that you know your customers inside out. Keep abreast of news topics in your field using simple tools such as Google news alerts or BuzzSumo but never forget the litmus test above!
Have the confidence to go for it, measure how it lands, and build on this for next time.
Don't worry if your first foray into content marketing does not change the world overnight. Even the most adept content marketeers didn't get there overnight. The more you do it, the more you will develop an instinct for it and generate a resource of analytics that can help you understand your audience more. For example, let's say you're in the DIY business. If your blog post offering top 5 tips to maximise space in your garden shed generated more likes, shares and click-throughs to your website than a Facebook Live demonstration on the latest high spec power drill technology on sale, it may be time to focus on a blog content plan for the next 6 months and pop the camera down for a rest.
If you need any further support of guidance with your content marketing or business communications, I'd be delighted to have a chat about how I can help you achieve your goals.