In this changing world, how should we communicate with our customers during a crisis?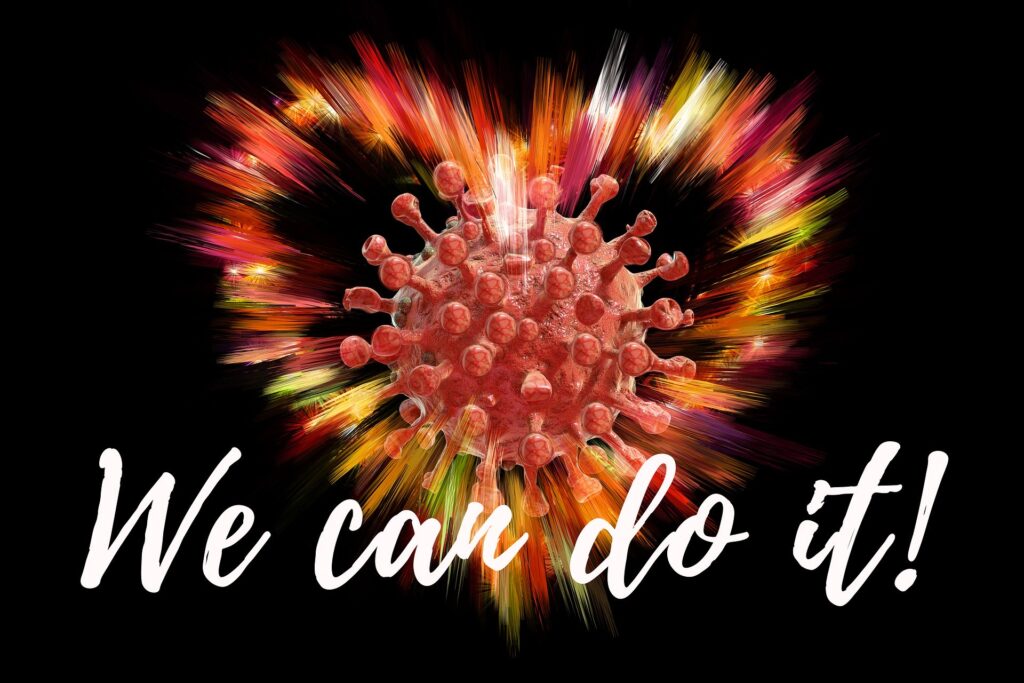 If you've watched an ad break on tv lately, you may be struck by how many of our household brands have re-positioned their advertising to 'speak to' the challenges we face during the COVID pandemic.
Something as simple as an ad for oven chips now becomes a message about the importance of enjoying simple family pleasures, at home.
In these constantly shifting sands, it's ok to remind your customers that you are still out there with value to add to their lives and solutions to their problems.
When reviewing our communications strategy through periods of change, some of us will follow our own instinct and some will seek help from specialist communication experts. To get you started on the right foot, here are some key principles to follow when considering an approach that's best for your business:
Show Empathy and avoid the hard sell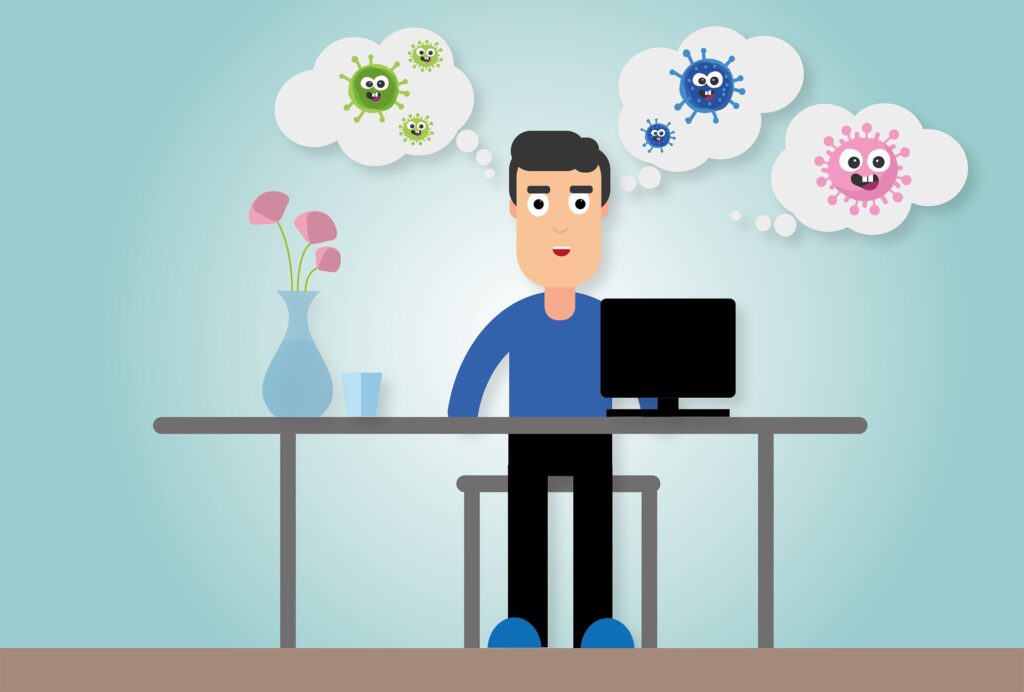 If you take nothing else from this blog, remember this; Each and every one of your stakeholders (whether consumers on the high street, surfers on the web or B 2 B clients) are humans. They are living this pandemic and tackling all the personal trials and sacrifices left in its wake. It is vital to strike a delicate balance between reminding our customers that we are there, thinking about them and ready to help with their needs while avoiding the hard sell like never before. It's unethical, unhelpful and, frankly, just wrong.
Be realistic but not pessimistic
Now is not the time to pretend everything is normal. It just won't wash. Acknowledge the challenges you face as a business but focus on how you are working through them while keeping the needs of your customers and staff at the forefront of all your decisions. Be aware that everyone's priorities will have changed in some way over the past year and demonstrate how you are in tune with that. Ask your audience for ideas on how you can serve them better or make their lives easier. Or, if you have the resources to create it, provide quality, informative and topical guides online that will leave a lasting feeling of brand engagement.
Tailor your channel and frequency to the message
When it comes to communicating through change, it's vital to remember not one size fits all. If you have a shop front, for example, and needed to temporarily close your doors or amend your opening hours, your key priority is providing accurate information on the status quo through your preferred social media channels and update tools such as Google My Business accordingly.
If you are in the B 2 B space and your practical operation has continued largely as normal with the exception of home working, you might want to consider more of an opinion piece on your corporate blog where you can share high level insight on how you have shown industry leadership in pivoting through the crisis.
We are all dealing with some combination of adjustment to home-working, employee sick leave, loss of sales or health and safety concerns so now is the time to support, tread carefully but not be ashamed to keep your head above water.
Connect with your wider Community
During times of crisis, it's advisable to avoid swamping your communication channels with new product launches or heavy handed promotions or re-brands. Instead, why not carve out some space on your website/ blog/ social media platforms to support the local communities that your stakeholders care about?
For example, could you introduce a 'local hero spotlight' feature in your news section or seek nominations for a local charity to sponsor? This is especially beneficial to businesses whose brand voice is synonymous with caring, support, partnership and relationship building – which, let's face it, is a space most of us want to occupy. Use any opportunity to remind your customers that they are not alone in times of crisis.
Only speak when you have something useful to say.
I've saved the best for last. This can not be overstated. Even in the 'good times' it's very easy to over communicate as a brand. And all it leads to is customer apathy at best and, at worst, resentment of the flood of e-marketing filling up their phones and inbox. The best advice I can offer here is that it's important to communicate with customers but only if it's about something that's important to them. Have you got something genuinely helpful to offer them? Is it a crisis-friendly pricing schedule? Do you have some top tips to offer them through a tough patch? Can you cross refer them to another trusted advisor/ service that is relevant to their needs?
If you don't lose sight of these principles and stay true to your brand values, there is no doubt that you will leave a lasting legacy in the minds of your customers. This, after all, is much more valuable than converting every sale or pretending to have all the answers during a time of universal crisis.
If you need any further support of guidance with your content marketing or business communications, I'd be delighted to have a chat about how I can help you achieve your goals.